Indepth solutions
for your projects
Tailored services
PSM Technologies is committed to assisting you, from the proposal stage by putting forward repair and improvement solutions, up until the final phase of the project.  Our aim is to improve your productivity through construction, optimization and rehabilitation of your facilities in the medium and long-term.
Your requirements and constraints become our own, allowing us to deliver quality work that meets your expectations.
Maritime
Affrètement
Barrage hydro-électrique
Pont
Empierrement
Protection contre la glace (brise-glace)
Quai temporaire et balisage
Déflecteur de courant
Excavation et explosifs
Relevé bathymétrique
Mur berlinois (mur de soutènement)
Submarine
Commercial diving
Inspection
Dredging
Stonework
Casing
Turbidity curtain
High voltage cable and optical fiber
Drilling
Demolition
Concreting
Water outfall and intake
Welding and cutting
Cathodic protection
Firm ground
Contaminated soil
Drilling
Excavation and demolition
Stonework
Casing (concrete structures)
Docking defense
Piping
Site mechanics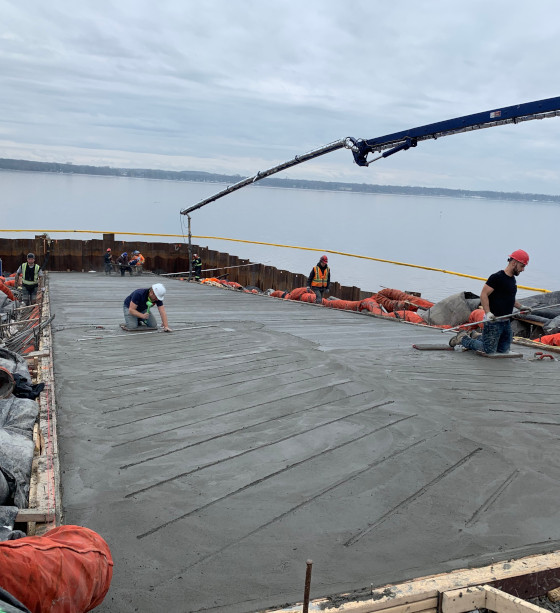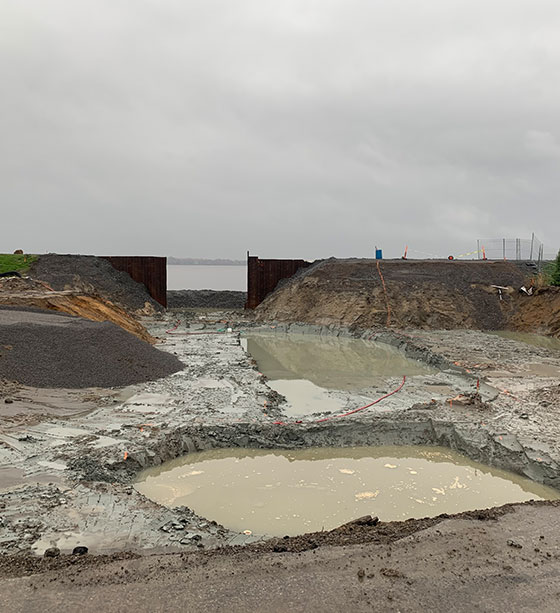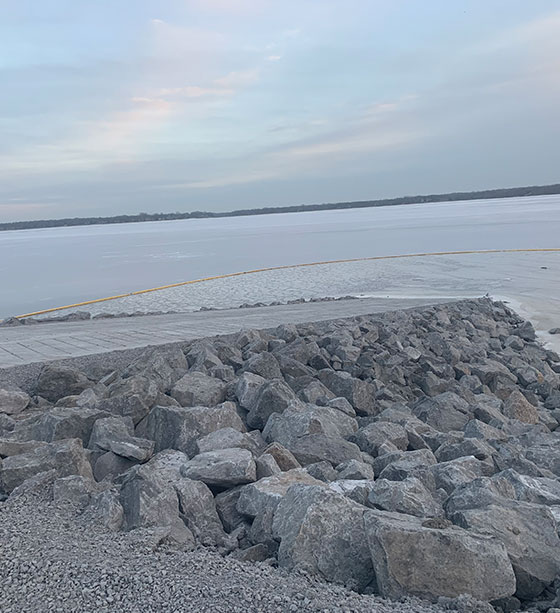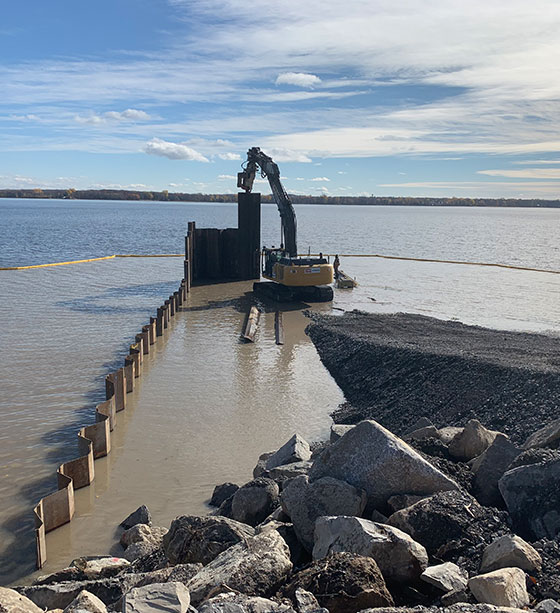 Pourquoi choisir PSM Technologies
PSM Technologies est formée d'une équipe professionnelle dont le gestionnaire possède 40 années d'expérience en génie civil pour les grands travaux.
Nouvellement associée au Groupe ETPO qui ajoute plus de 100 années de pratique dans le même domaine, nous pouvons garantir les bonnes façons de faire pour amener vos projets à terme quelles que soient les défis sur le terrain.
Tout au long des projets, nous veillons à nous adapter à vos contraintes temporelles, fonctionnelles et budgétaires afin de maximiser le retour sur investissement.
Licence RBQ (5637-2980-01) d'entrepreneur général
Assurance responsabilité civile
Une reconnaissance bientôt certifiée par la norme ISO 9001
Why choose PSM Technologies
PSM Technologies is made up of a team of professionals, of which the manager has over 40 years of experience in civil engineering in major projects
Its recent association with Groupe ETPO adds over 100 years of expertise in this field. We can guarantee the correct work methods in order to bring your project to completion, despite any challenges on the ground.
Throughout the projects, we constantly strive to adapt to your time, functional and budgetary constraints so as to maximize your return on investment.
General Contractor RBQ License (5637-2980-01) Liability Insurance Will soon have ISO 9001 certified recognition
Nos valeurs
Le développement de nos richesses humaines
Le partenariat avec nos clients et fournisseurs
La responsabilité sociétale
L'amélioration continue des savoir-faire
Nous respectons à la lettre le Règlement sur la santé et la sécurité du travail et la Norme Z 275.2-15 qui sont au cœur de toutes nos activités. Nous invitons d'ailleurs tous nos clients et compétiteurs à prendre connaissance du règlement RSST-S 2.1 R13 et, en particulier, les articles 312.1 à 312.91 qui portent sur le travail en plongée.
Projects completed in time
Testimonials of satisfied clients
Whether it is for an emergency or a planned project, do not hesitate to contact us. PSM Technologies marine engineering offers its services throughout the Province of Québec with minimal prior notice. Allow our expertise to navigate with you in your projects !